Provided by CoolFundraisingIdeas.net
JesusOnline Ministries is a 50I(c)(3) nonprofit organization. Tax ID: 06-1656838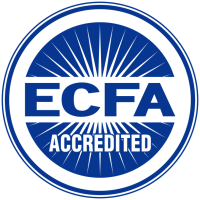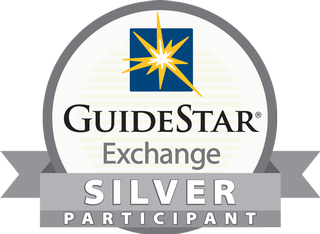 Mail Your Contribution
---
If you prefer to send a donation through the mail, please make your check payable to JesusOnline Ministries and send to:
JesusOnline Ministries
P.O. Box 1643
Higley, AZ 85236
Donate Via Paypal
---
Select one of the options below to make your donation through PayPal.
Non-Cash Gifts
---
There are many ways available for you to help others learn about Jesus through the ministry of JesusOnline. If there's something you would like to give, but are unsure how, please contact us and we will explore the options with you.