Join Our Prayer Team
---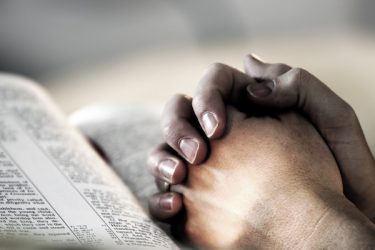 Please join us in this unprecedented opportunity of sending the light and truth of Jesus Christ into a dark, needy world.
We covet your prayers for vision, strength, and creativity in sharing the truth about Jesus and encouraging growth in relationships with Him.
Join our prayer team and we will send you an email with prayer requests every week.  We just need your name and email address.
"Do not be anxious about anything, but in everything, by prayer and petition, with thanksgivng, present your requests to God" Philippians 4:6.