Become a Volunteer
---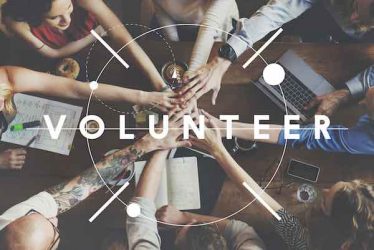 What abilities, skills and/or influence has God given you?
Would you like to explore ways you can make a greater difference in the lives of others by investing some of your time?
JesusOnline Ministries needs help in numerous areas. Perhaps God wants you to be part of this ministry team so together we can have a a more major impact for Christ's Kingdom.
Use your talents and influence for greater outreach. Let us know if you want to find out more about JOM volunteer opportunities.