Step 1:
JOM advertises questions people are asking about Jesus.
---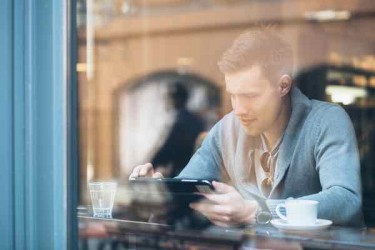 Questions like:
Was Jesus a real person?
Is Jesus God?
Did Jesus rise from the dead?
Visitors are intrigued by advertisements on thousands of popular websites.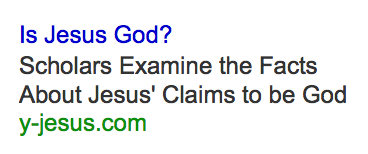 These ads are strategically placed
by Google and Facebook to attract
people to our websites.