What changed Seth's heart?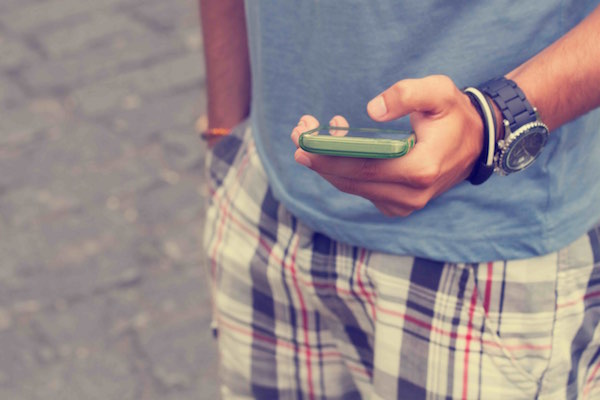 Seth was an atheist. He struggled with pride and thought he was "a good enough person" that he didn't need to worry about anything else. But that all changed… Seth saw one of our advertisements and was drawn to an article sharing the Good News of Jesus Christ. After spending some time mulling over what he read, Seth sent us this:
"This has proven to be the most powerful and convincing article I have ever read on the subject of religion. It is very well written and provides factual information on the existence of Christ while still allowing the reader to relate to recent topics.

I have been a non-believer for most of my life because of my own arrogance and the facts in this article have helped me to realize my sinful ways. I have come to the conclusion that I and my family will begin attending church services regularly and I accept Jesus Christ as my Lord and Savior. I finally understand the true sacrifice that He made for all of us and I am ashamed of the life I have lived not giving Him praise.

I never thought this would be the end result when I began reading this article because I thought that even though I was an atheist I was moral enough and a good enough person to not have to worry about anything else. Honestly I didn't think anything was missing in my life because I had never stopped to think about what I had been ignoring so blatantly.

These words have made me see the truth and realize it is time for a change. Thank you!"
A new beginning for Seth
Seth, like so many others, needed to understand who Jesus really is before he could understand his own need for a Savior. He was intrigued by an ad that asked, "Did Jesus Rise from the Dead?" This linked him to our article that God used to convince him of the truth about the resurrection.
Seth decided that day he and his family would embark on a new journey with Christ. He became committed to attending his local church to learn more. And it all started with a simple 10¢ advertisement.
Help others like Seth find the Truth about Christ
With your help, we can reach more people who are far from God like Seth. Every dollar you donate will draw 10 interested people to the truth about Jesus. There are no wasted costs! We are only charged when a person chooses to click on our ad to find out more. Will you help reach at least 1000 more people today for only $100?


Sign up for our ministry updates.