Jesus asked, "Who do people say that I am?"
We believe lies about Jesus must be exposed before the truth of Jesus can be believed. That requires a thorough biblical and historical defense of who he claims to be—as our God and Creator, and as our Savior and Risen Lord.
By freeing people from lies, doubts and misconceptions—we gently move them toward a clearer, more comprehensive understanding of who Jesus is and his purpose for their lives.
JesusOnline Engages People on Their Journey with God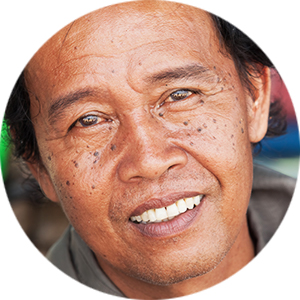 Arief, Indonesia
"I came to this website looking to know more about Jesus. I have led a life of selfishness, vices and bad steps. This written documentary is simply a wonderful investigation and I thank you that the tears of sincerity in my heart came from my eyes when reading certain paragraphs. I will continue to know more about Jesus."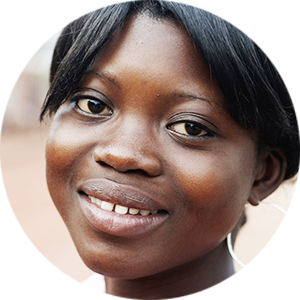 Jessica, Nigeria
"Your website answered a lot of the questions I have had in my mind for the longest time, questions that had prevented me from accepting Christ. Thanks to your articles and follow up emails, I have now accepted Christ and am attending church every week and have begun to read the bible."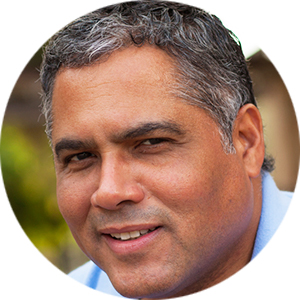 Scott, Australia
"What you have published on your website has brought me to tears, you have so beautifully presented the facts for Christ. Through it I have again committed my life to him, and felt such a great excitement in my purpose (through Christ). It has inspired me to walk out of the shadows and run towards my God."
JesusOnline Opens Minds and Changes Hearts Around the World
More than 4 billion people are now active internet users. And that's exactly why JesusOnline Ministries shares the truth about Jesus and offers hope in Christ on the Internet—24 hours a day, every day!
People of all nations, races and religions come face to face with the life-giving message of Jesus on our websites that have been translated into 18 different languages.
Results from our Easter Outreach During March and April:
    •  14,364,328 visits from 190+ countries
    •  1,585,935 visits from Ukraine
    •  396,689 indicated decisions to follow Christ!
    •  $1 cost per indicated decision!
The number of people who indicated they received Christ or rededicated their life to Him during these two months is enough to fill the Rose Bowl four times!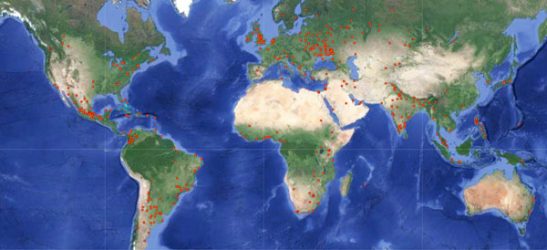 Latest Visits
Date
Time
Location
Website
5-11-22
12:16 pm PDT
Caracas, Venezuela
y-jesus.org/spanish
5-11-22
12:16 pm PDT
Lagos, Nigeria
y-jesus.com
5-11-22
12:16 pm PDT
Hyderabad,India
jesusonline.com
5-11-22
12:16 pm PDT
Prague, Czechia
y-jesus.org/czech
5-11-22
12:16 pm PDT
Mexico City, Mexico
y-jesus.org/spanish
5-11-22
12:16 pm PDT
Lviv, Ukraine
jesusonline.com
5-11-22
12:16 pm PDT
Lviv, Ukraine
y-jesus.org/polish
5-11-22
12:16 pm PDT
Birmingham, England
y-jesus.com
5-11-22
12:16 pm PDT
Le Mans, France
y-jesus.org/french
5-11-22
2:31 pm PDT
Moscow, Russia
y-jesus.org/russian
5-11-22
2:31 pm PDT
Dublin, Ireland
y-jesus.com
5-11-22
2:31 pm PDT
Manaus, Brazil
y-jesus.org/portuguese
5-11-22
2:33 pm PDT
Mariupol, Ukraine
y-jesus.com
5-11-22
2:33 pm PDT
Denver, USA
y-jesus.com
5-11-22
2:33 pm PDT
Naples, Italy
y-jesus.org/italian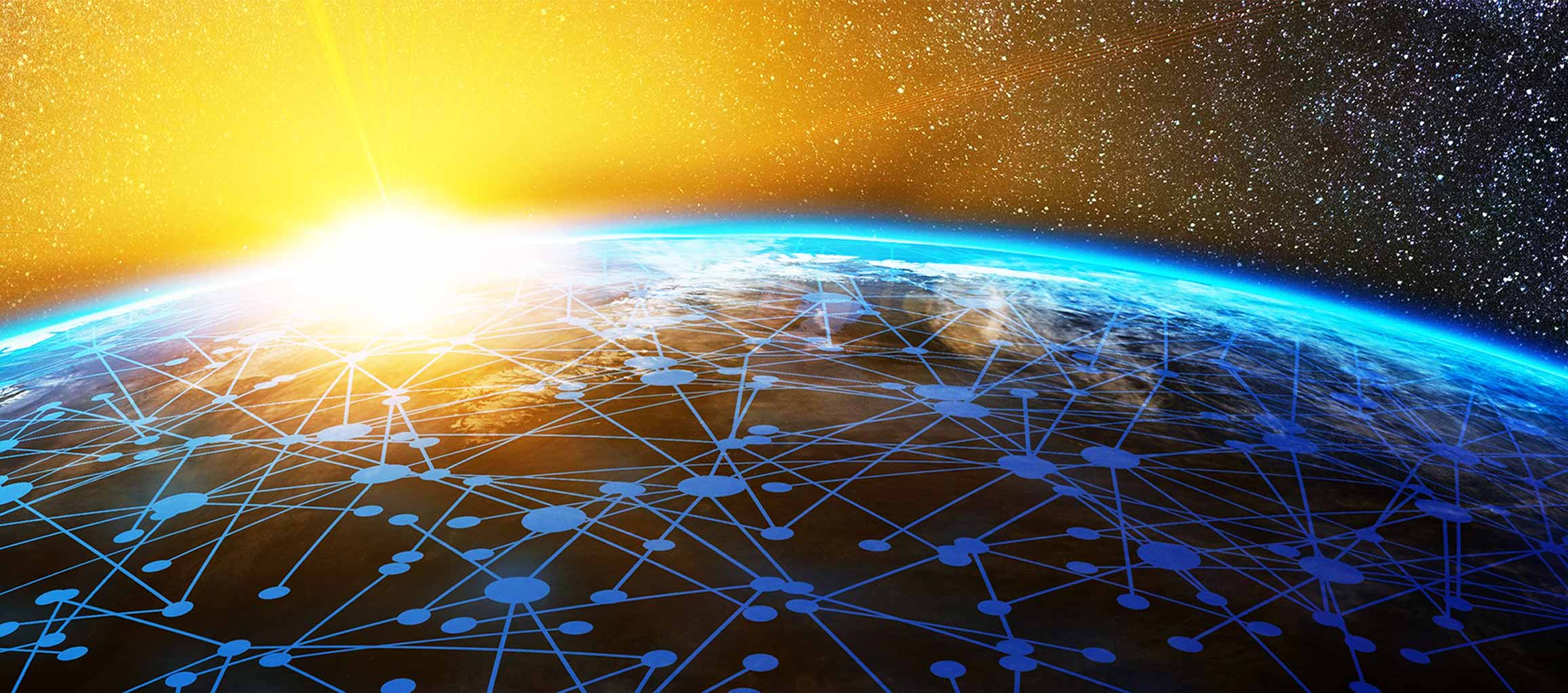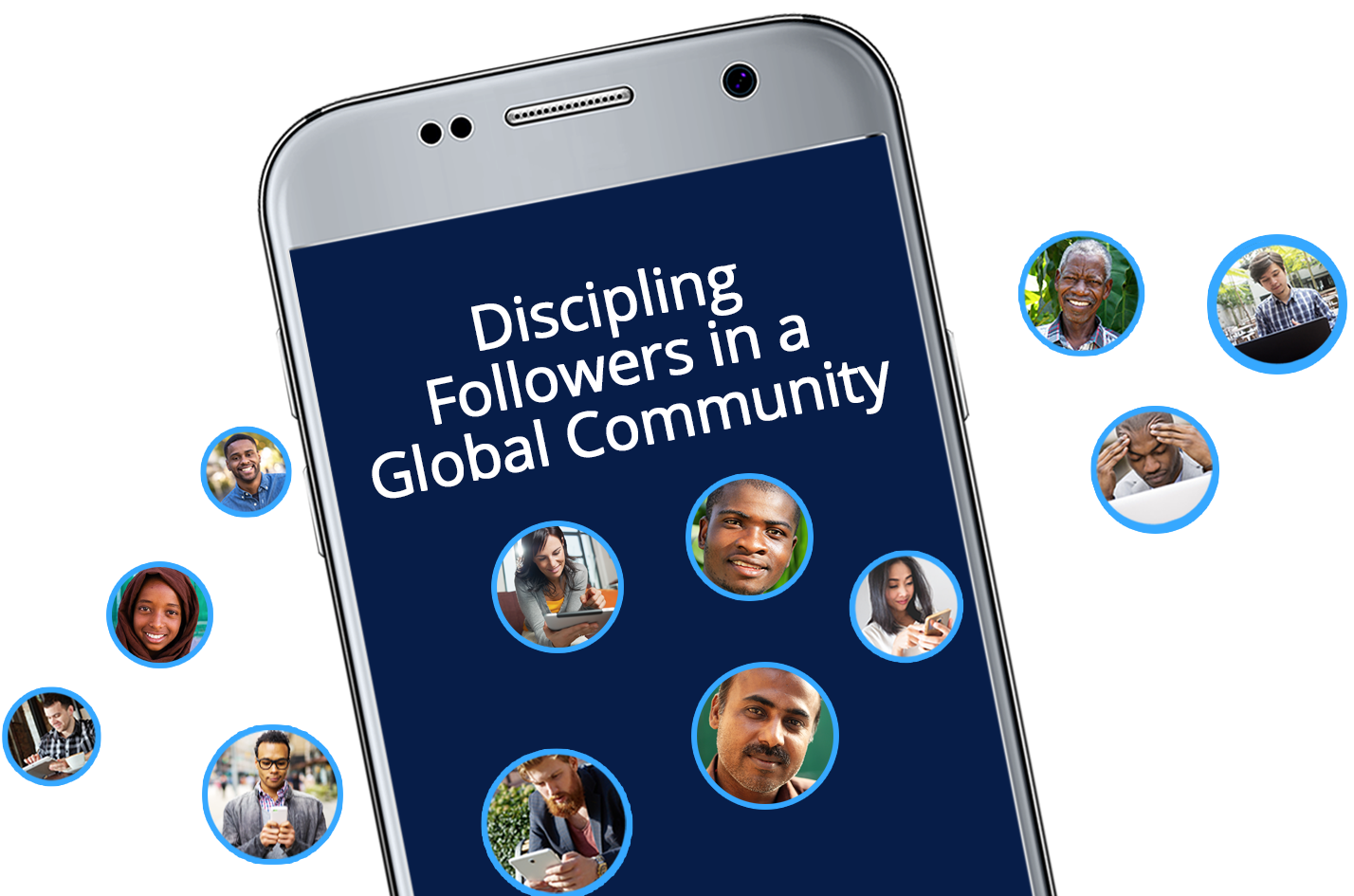 Jesus Promised,
"The Truth shall set you free"
Our faith-building discipleship JO App guides believers into a deeper understanding of the Word of God and what it means to truly follow Jesus daily.
Why Partner with JesusOnline Ministries?
Delivering reasons to believe is possible because partners like you have caught the vision for Internet-powered evangelism and discipleship.
Greg Keith
The Keith Corporation
Our foundation has supported JesusOnline for many years. It is amazing how they are reaching people in every country of the world. They are seeing many people come to Christ and following up with their online discipleship app. We know our grants are making a strategic impact for Christ's Kingdom with a great spiritual return on our investment.
David Miller
Retired Business Executive
We are called as Christians to do our part to reach out and disciple others. But everyday life is so busy that it can be difficult. JOM has a turnkey way for me to do just that, at a cost that is a fraction of anything I've ever seen. For every $5 I have been pledging, someone, somewhere in the world is pledging their life to Christ. How can you not participate in that?
Mary McDonald
Counselors Foundation
I am so impressed with what God is doing through JesusOnline. Through well-placed ads, millions of first-time visitors, from places like Africa, India, Russia, the Philippines and the U.S., come to the website each year to read articles, download Bible studies, or watch videos. It's incredible and I'm so happy to be a small part of what God is doing.
Every Dollar Reaches 20 People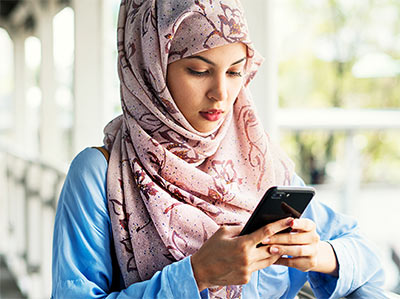 $100 enables us to reach 2,000 people …
with 30 people typically indicating a decision to follow Jesus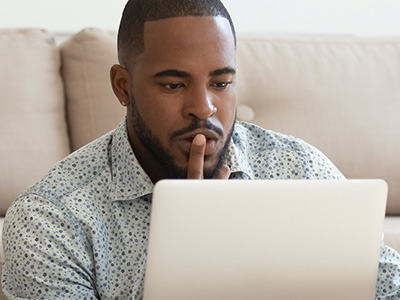 $1,000 enables us to reach 20,000 people …
with 300 people typically indicating a decision to follow Jesus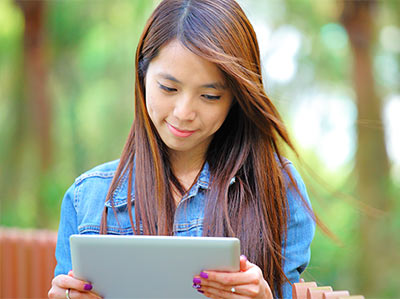 $10,000 enables us to reach 200,000 people…
with 3,000 people typically indicating a decision to follow Jesus
100% of your investment is used for program outreach because all administrative and fundraising costs are covered by our Board of Directors. We are ECFA approved and our reported results have been independently verified. JesusOnline Ministries is a 501(c)3 organization [06-1656838]