Share Jesus everywhere, every hour, every day. Find out what one dollar can do!
By God's grace . . .
it takes only ONE DOLLAR to share Jesus with 30 people
and see ONE PERSON decide to receive Christ.
Through December 31, thanks to a matching grant, your donation can reach twice as many people for Christ!
$250,000 Matching Grant
100% of donations are used for outreach programs. The JOM board funds all other expenses.
JesusOnline Ministries is an ECFA approved 501(c)3 organization (EIN # 06-1656838).
---
The Opportunity
Together, in 2021, we achieved 54 million visits to our websites and had 906,000 people who indicated they want to follow Jesus. And, this year, with your support we hope to see 2,000,000 people do the same.
JesusOnline is a ministry for a time such as this.
Will you partner with us?
---
Testimonies from Grateful Visitors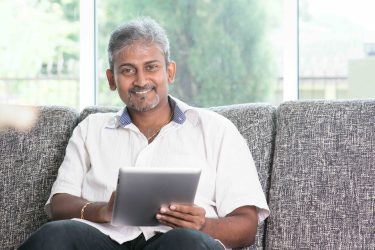 This was an excellent article. When I finished reading, I was so happy to know that resurrection is not only a biblical fact but also a historical fact which no one can disprove. This article has raised my faith in Christianity much more than what I had before. Thanks to everyone responsible for this.

—Lloyd, India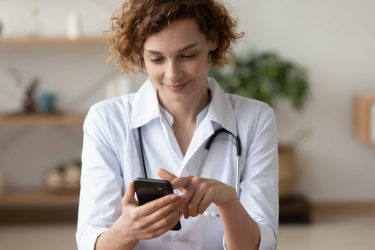 … it wasn't until I read the articles on this website (for 6 hours) that I really understood the meaning of Christianity. It was as if I've had all the pieces of the puzzle with me all along, but I finally put them all together and see the bigger picture. I'd like to thank all of you responsible for publishing this website and allowing me to really get in touch with the Lord God. I suppose it was in the simplicity and the conviction of the language of the articles that finally made me realize that Jesus died for my sins. Please keep preaching the Word to all!! God Bless!

—Angelique, New York, USA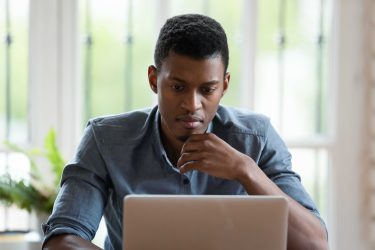 After reading this message I have received Jesus to be my saviour and my protector. This is powerful words for us. Thanks JESUS FOR SAVING MY LIFE AMEN.

—Peter, Malawi