$250,000 Matching Grant
Now, until 12/31/22, you can double your impact to share Jesus because every dollar reaches 60 people.
By God's grace, it only takes ONE DOLLAR to see ONE PERSON express faith in Jesus or recommit their life to follow Him.
JesusOnline's 9-minute video is seeing more than 5,000 people each day express their decision to follow Jesus. We encourage you to watch the video below.
Every day over 100,000 people are reading about Jesus or watching a gospel presentation on video. Here are just a few of their testimonies.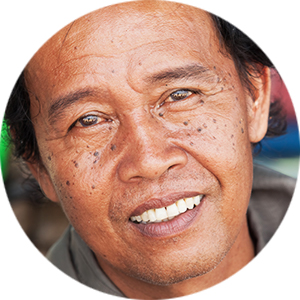 Arief, Indonesia
"I came to this website looking to know more about Jesus. I have led a life of selfishness, vices and bad steps. This written documentary is simply a wonderful investigation and I thank you that the tears of sincerity in my heart came from my eyes when reading certain paragraphs. I will continue to know more about Jesus."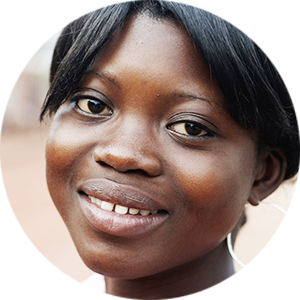 Jessica, Nigeria
"Your website answered a lot of the questions I have had in my mind for the longest time, questions that had prevented me from accepting Christ. Thanks to your articles and follow up emails, I have now accepted Christ and am attending church every week and have begun to read the bible."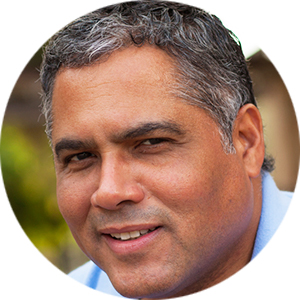 Scott, Australia
"What you have published on your website has brought me to tears, you have so beautifully presented the facts for Christ. Through it I have again committed my life to him, and felt such a great excitement in my purpose (through Christ). It has inspired me to walk out of the shadows and run towards my God."